About us
关于我们
源于至诚 止于至善
Tianyuan was built in 1996. The total area is 30000 M2; the building area is 18000M2. There are 350 employees now. Among them, 25 are professional engineers.
Tianyuan is lost wax precision casting co. We have automatic production line and completed texting method, we also supply all Kinds machining for our casting parts. The inspection instruments including the SPECTRO spectral analysis, X-ray crack detection, magnetic particle detection, ultrasonic flaw detection and 3D size examine etc. The final products have high quality standard. The casting surface roughness is Ra1.6—6.3. The casting precision of the size is CT4—6. The spare parts are using for chemical valve car industry, all kinds of hard ware, and so on.
The products material can be alloyed steel, stainless steel and so on. Tianyuan lost wax precision casting products are exporting to Germany, Japan, USA, and other European countries, also has good market in local.
Certification
资质认证
天元精铸通过ISO9001:2015质量管理体系和ISO/TS16949:2009汽车质量体系认证
倡导ISO14000环保管理体系,以求企业绩效与环境绩效的双赢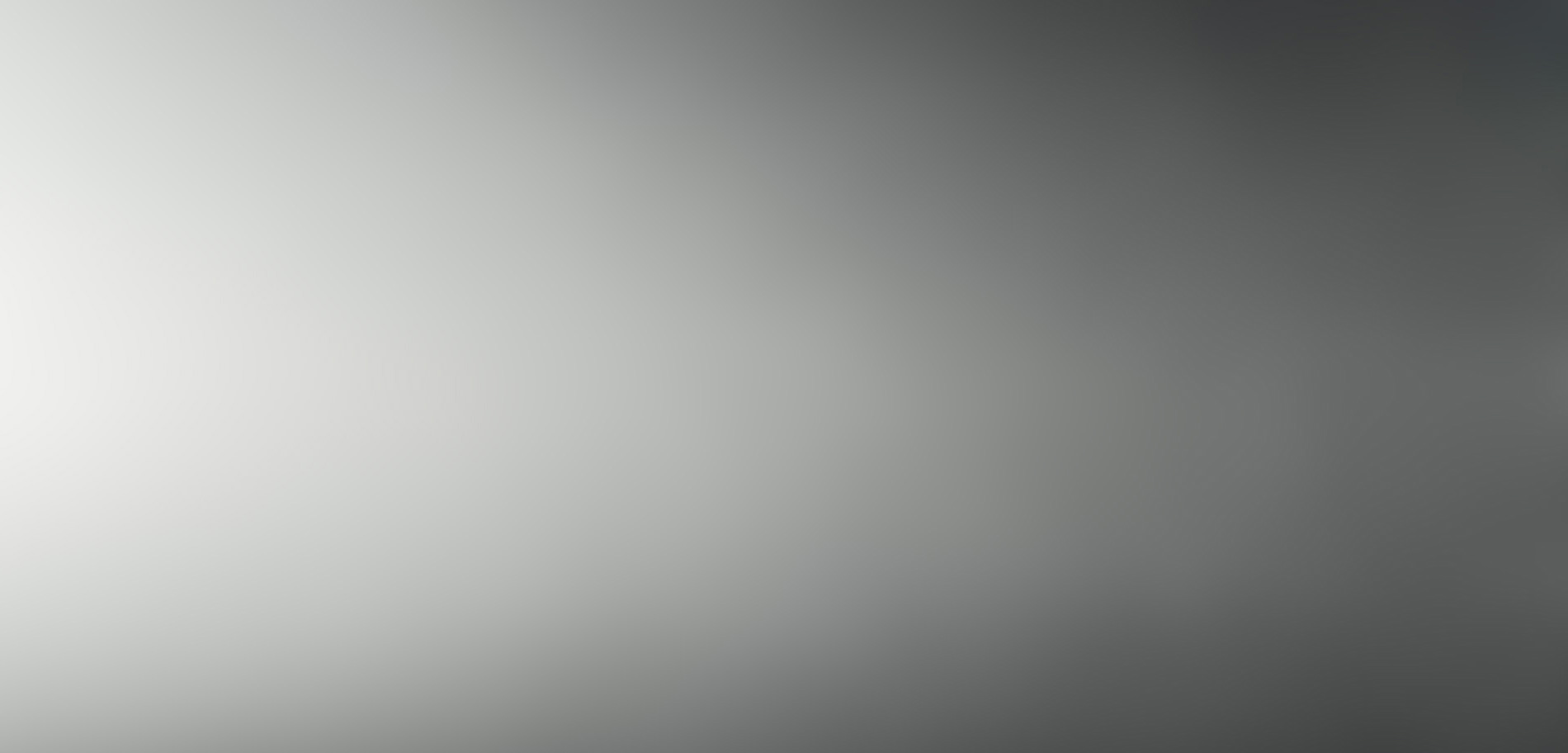 Environment
公司环境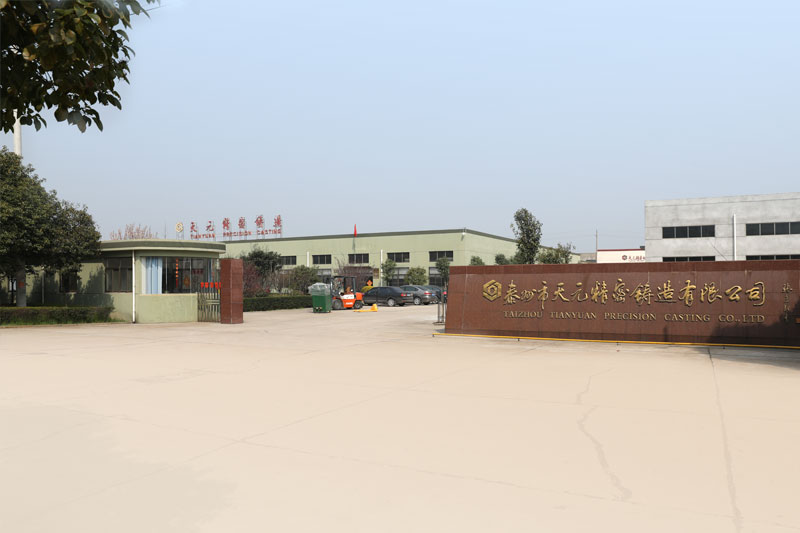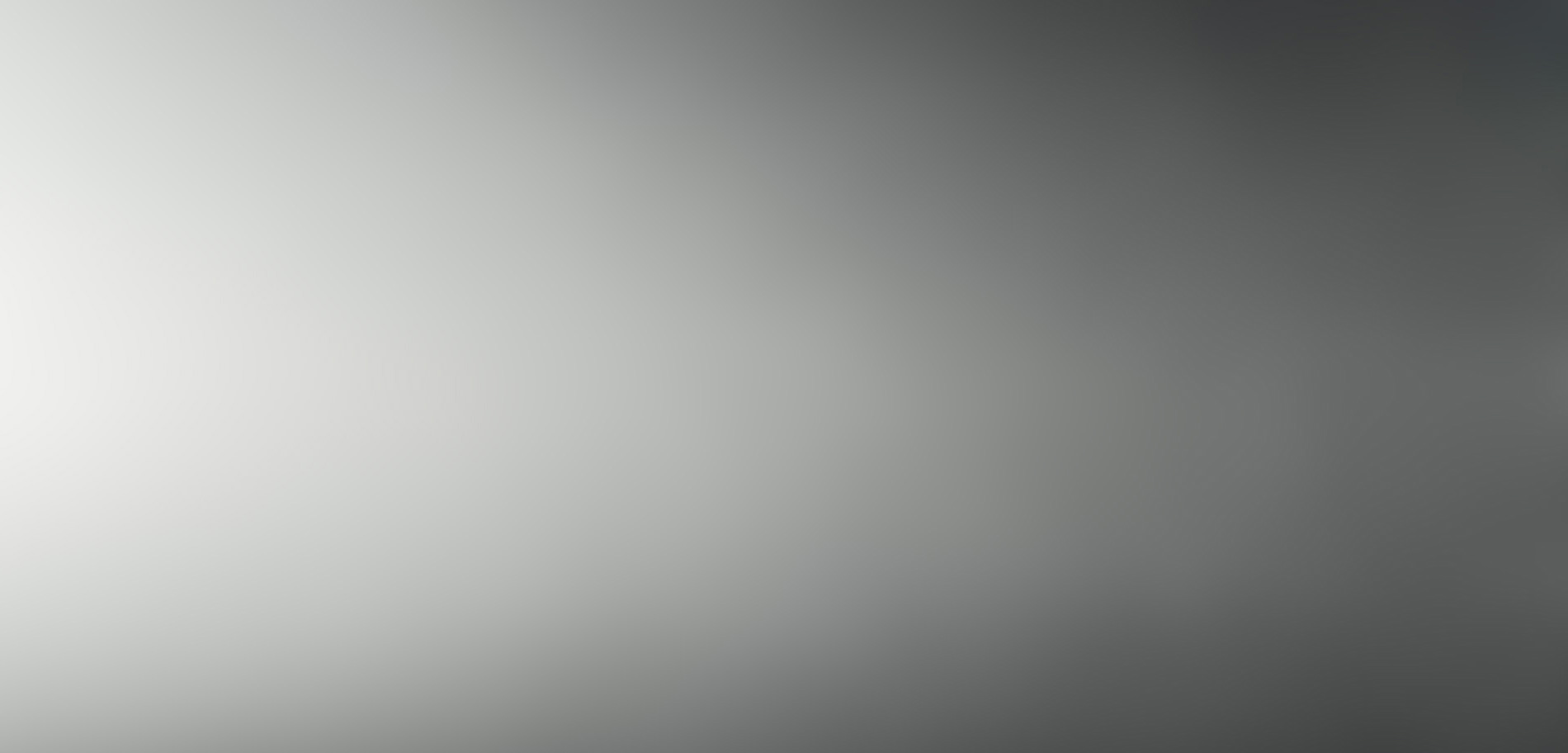 Environment
公司环境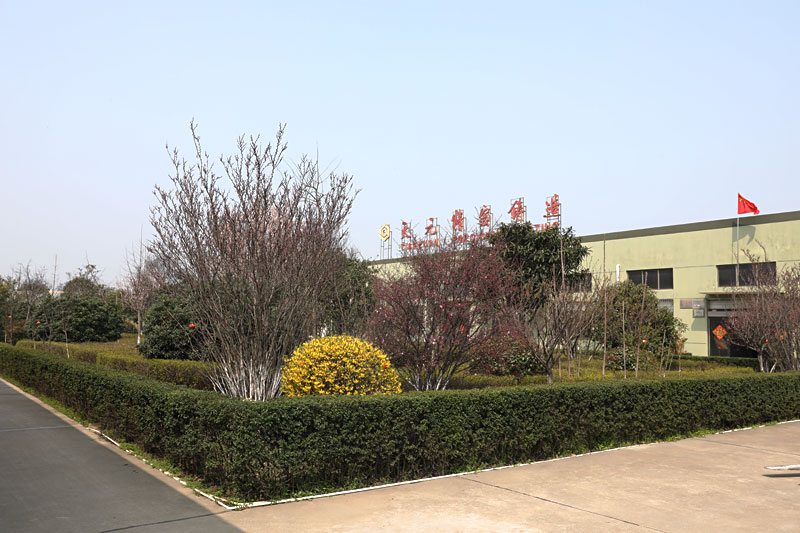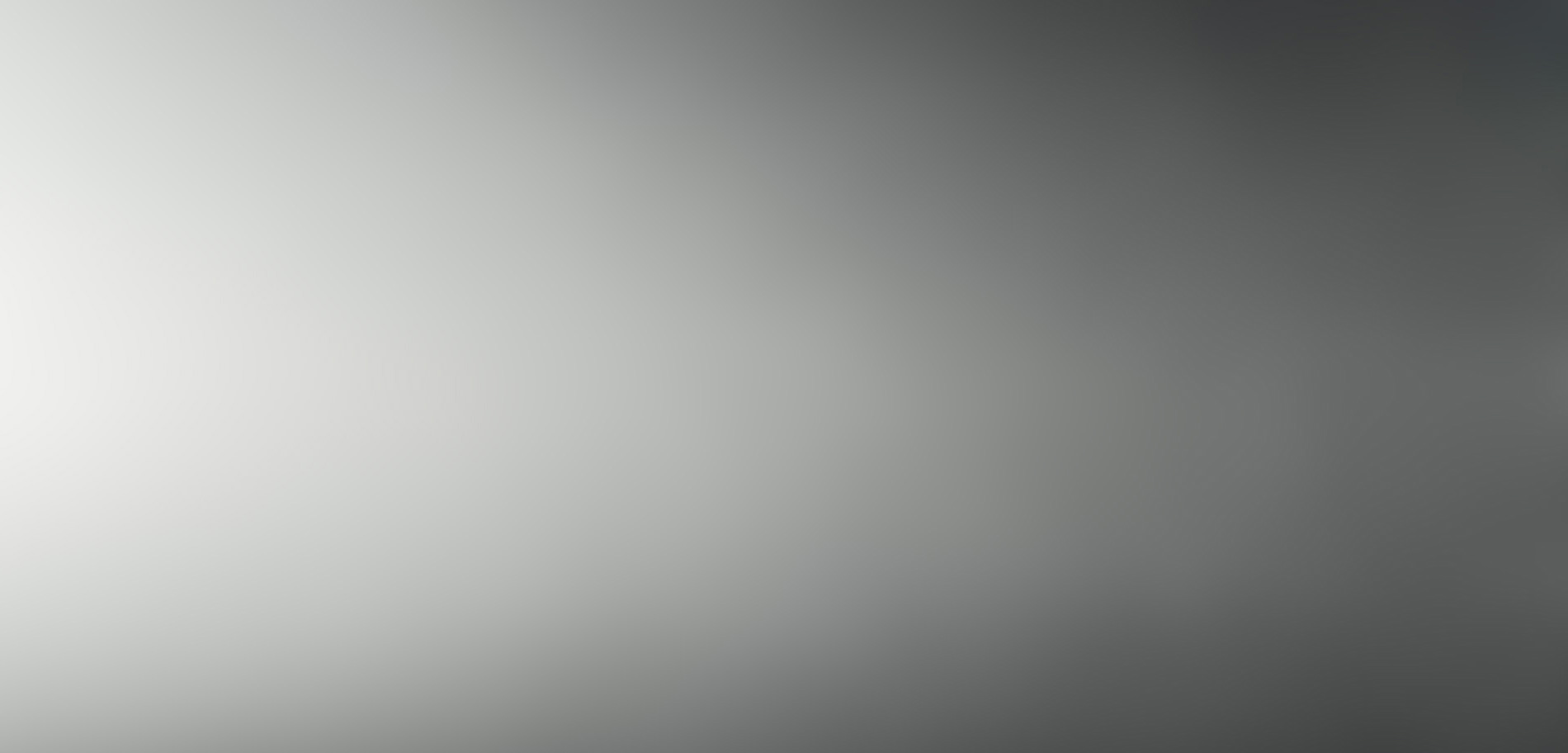 Environment
公司环境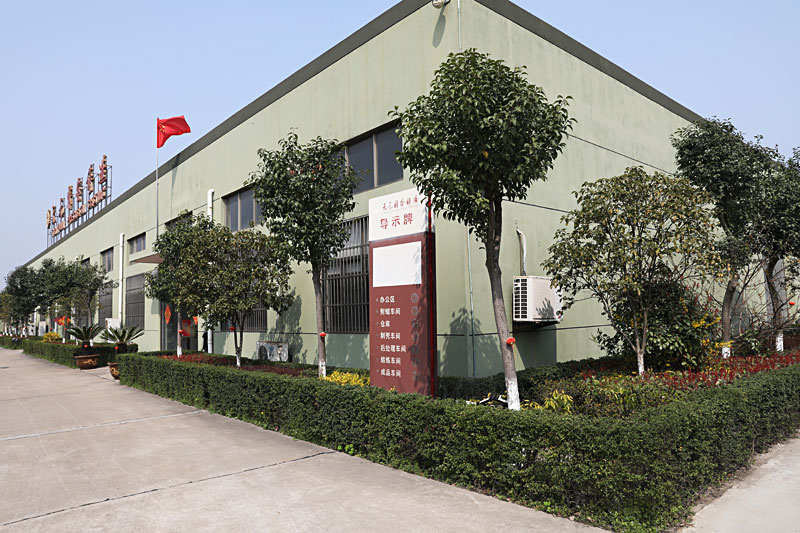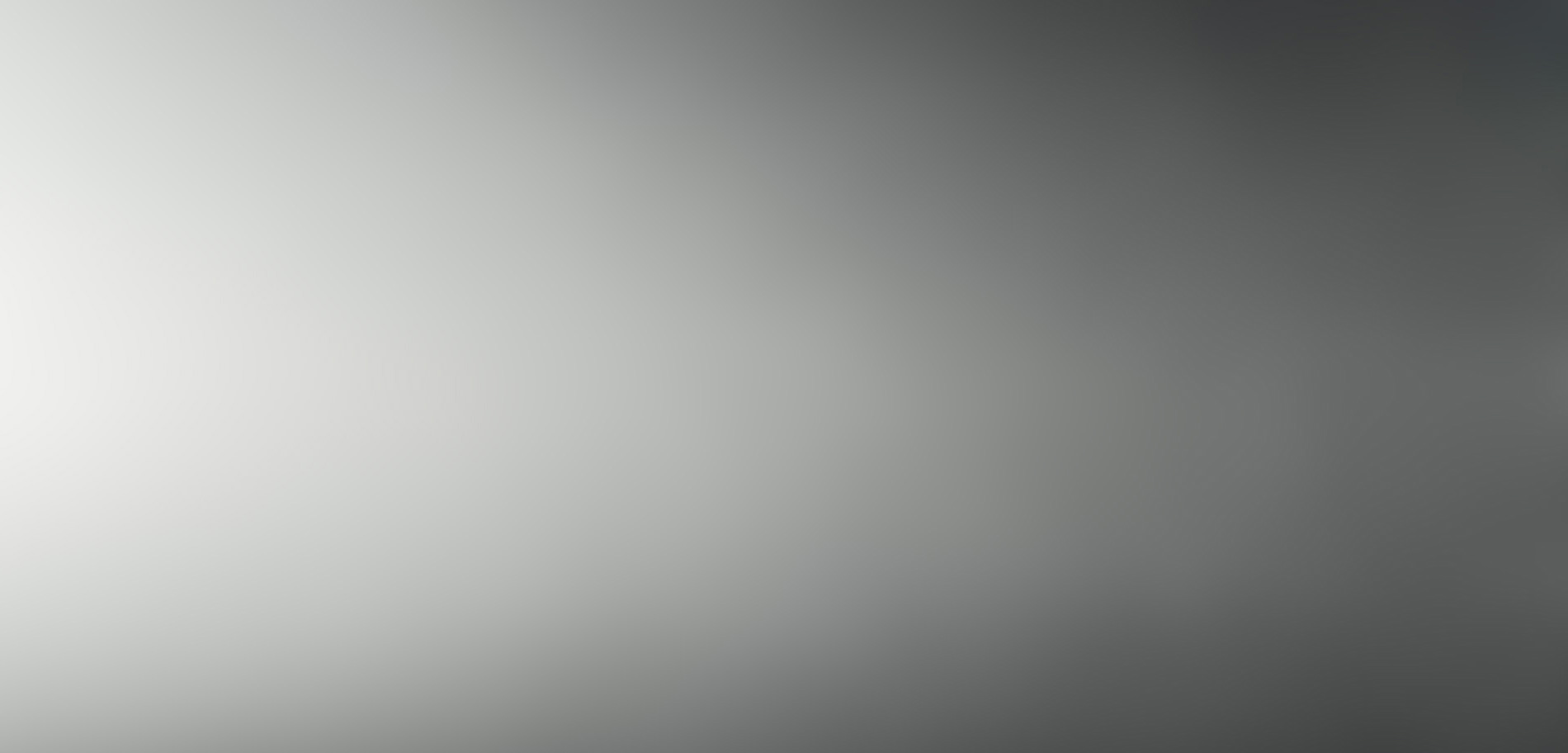 Environment
公司环境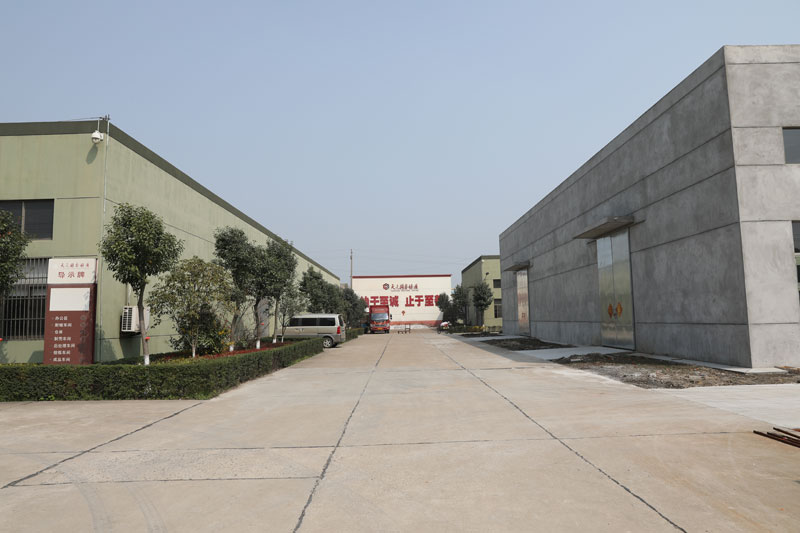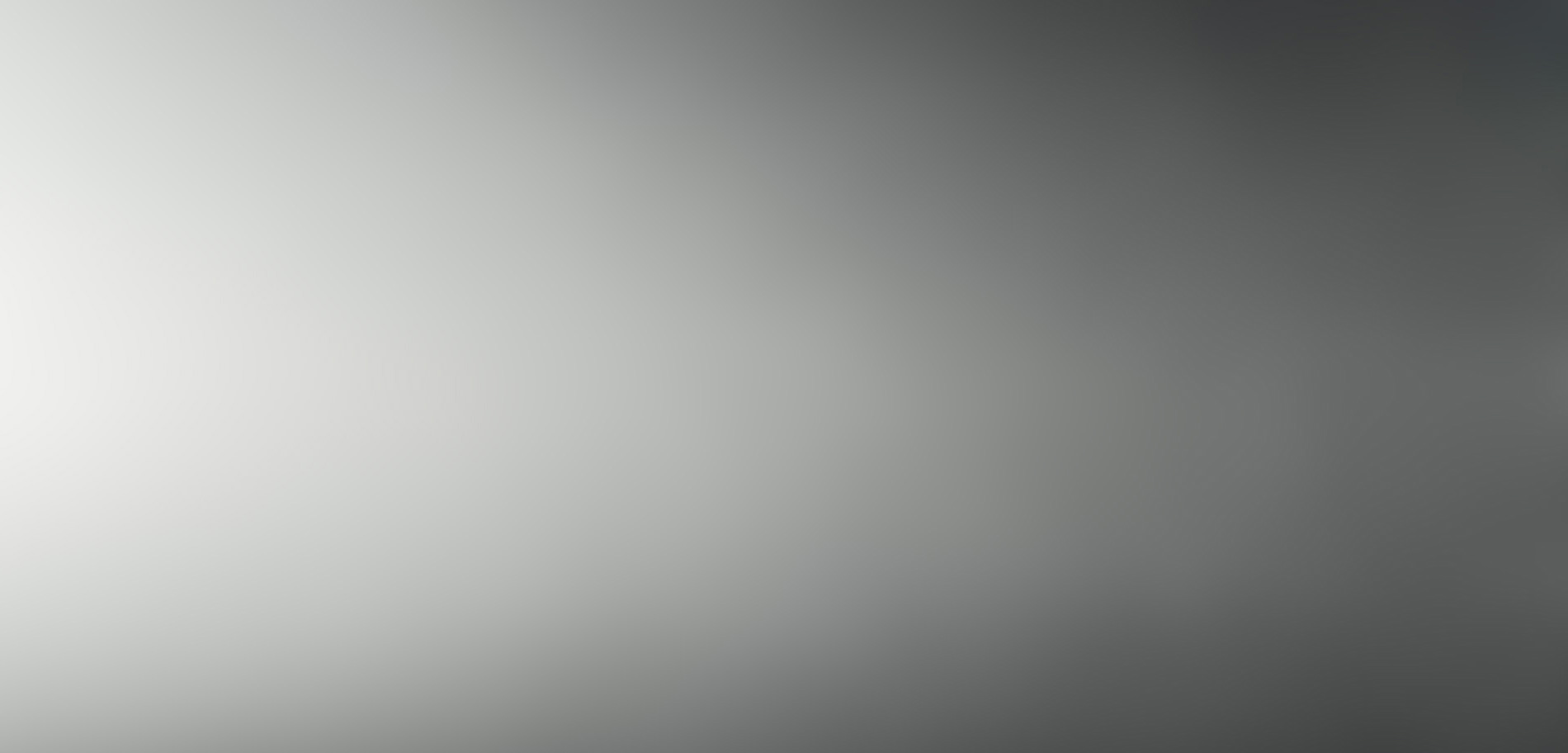 Environment
公司环境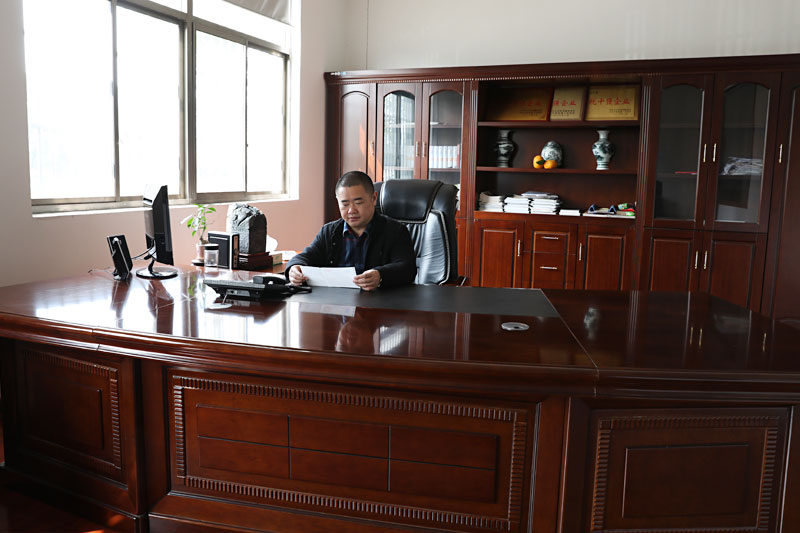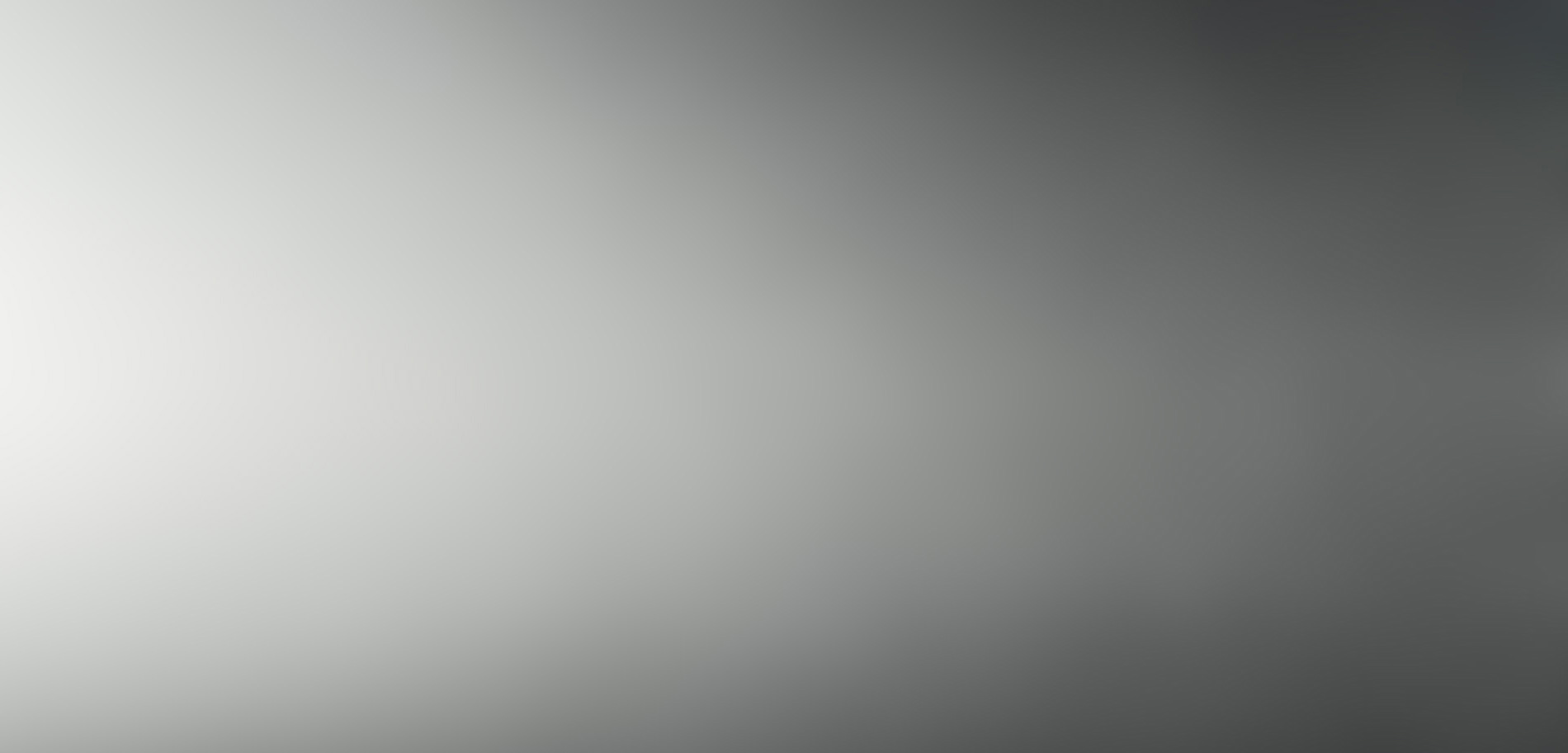 Environment
公司环境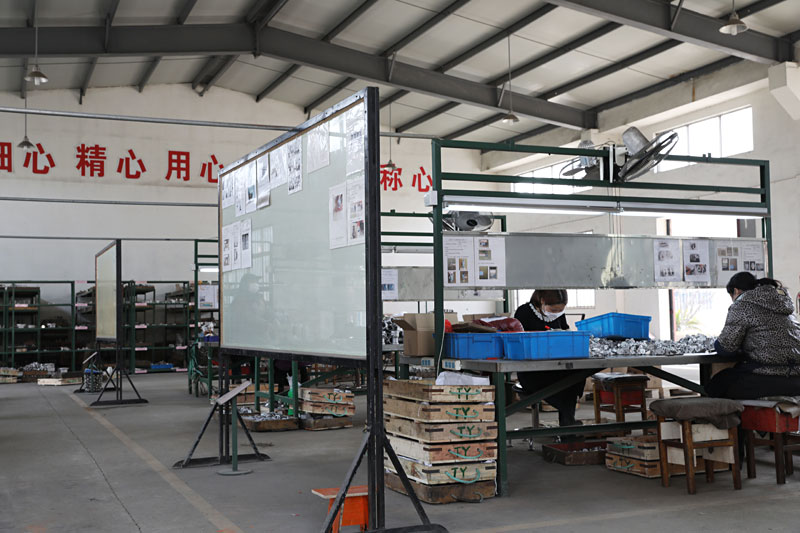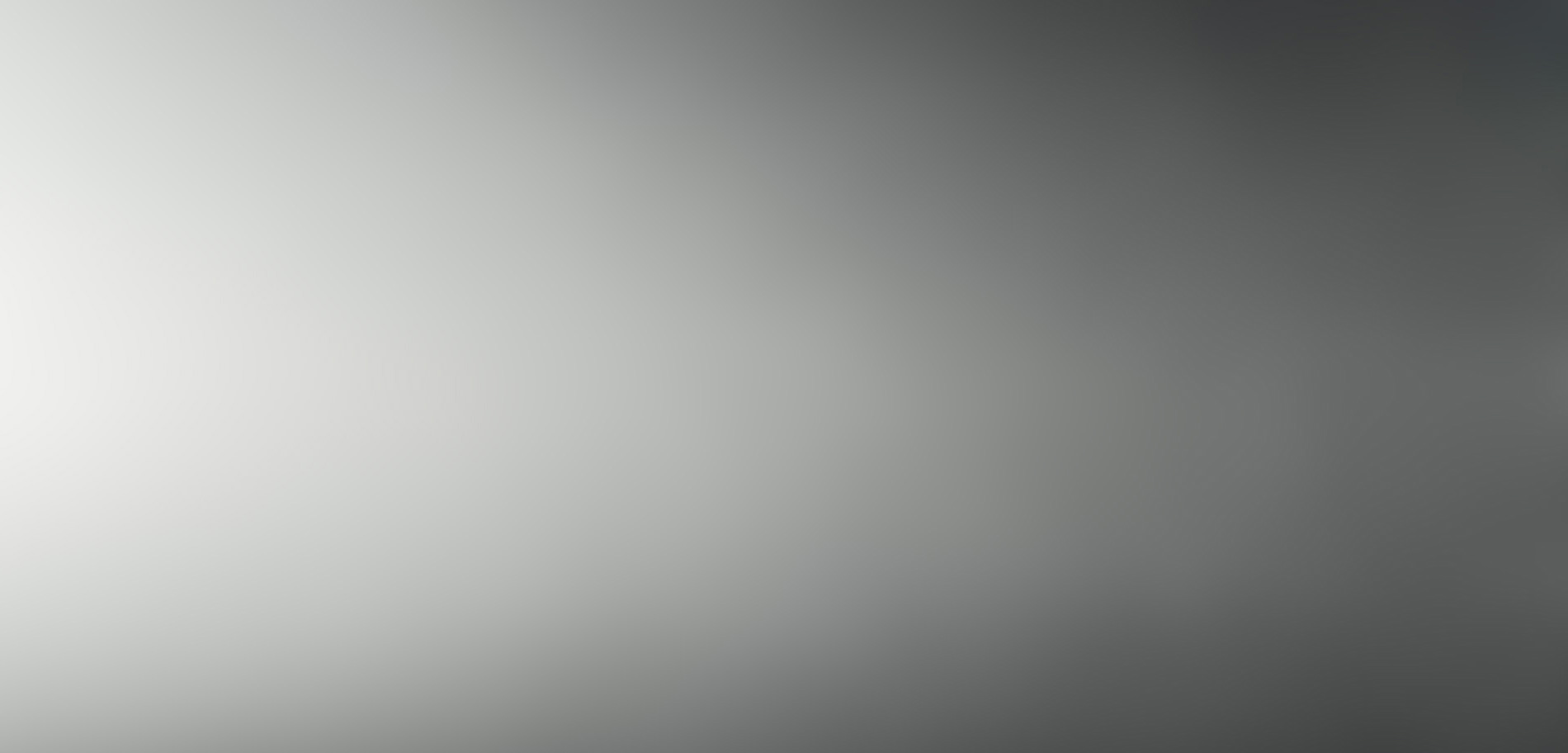 Environment
公司环境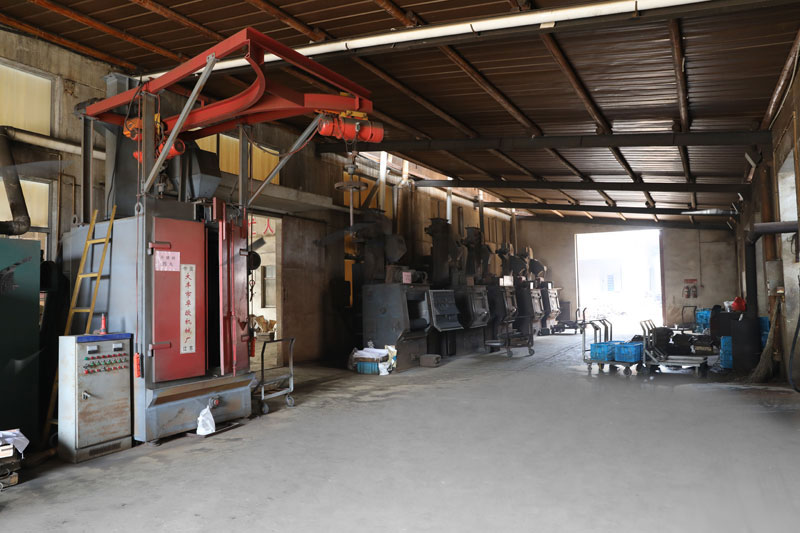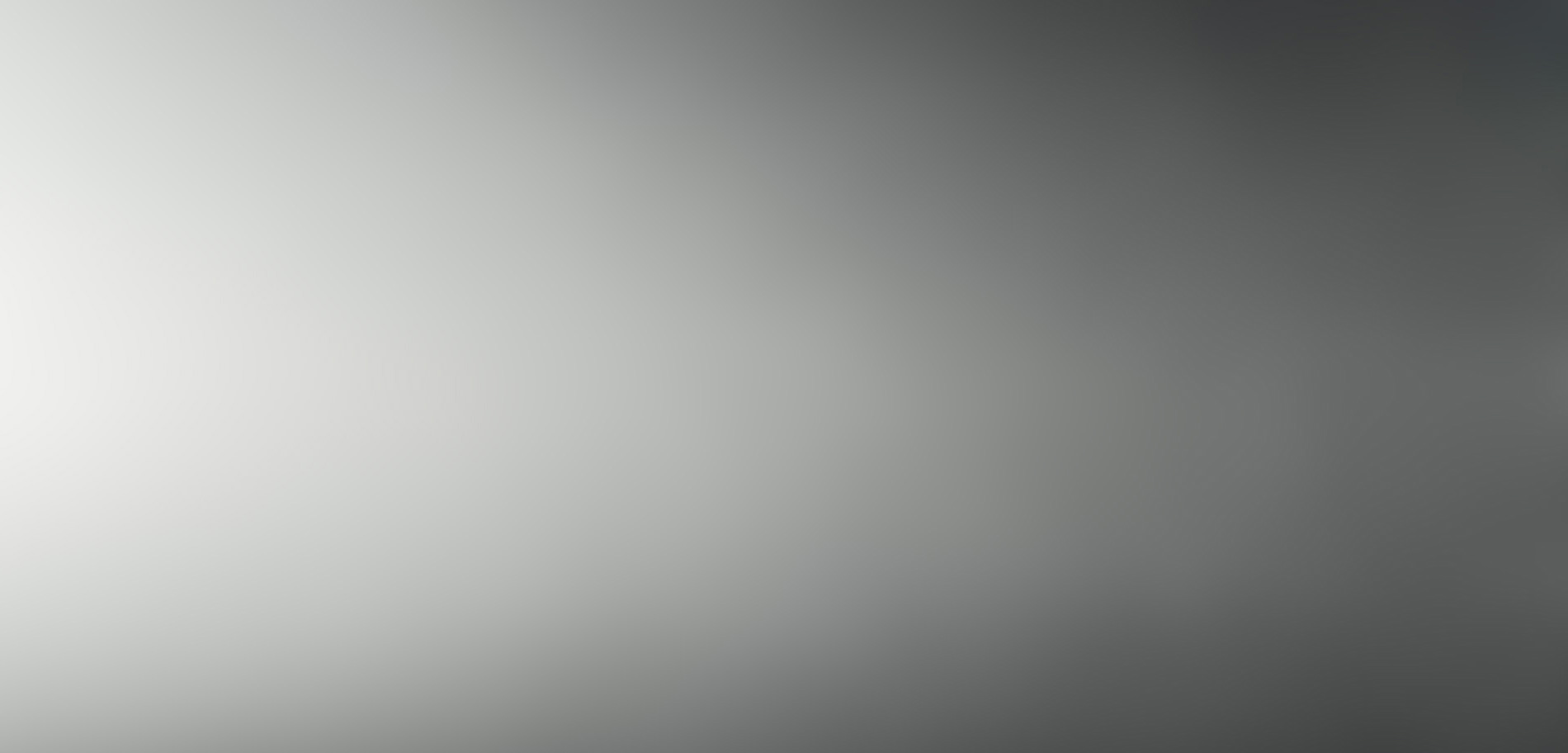 Environment
公司环境